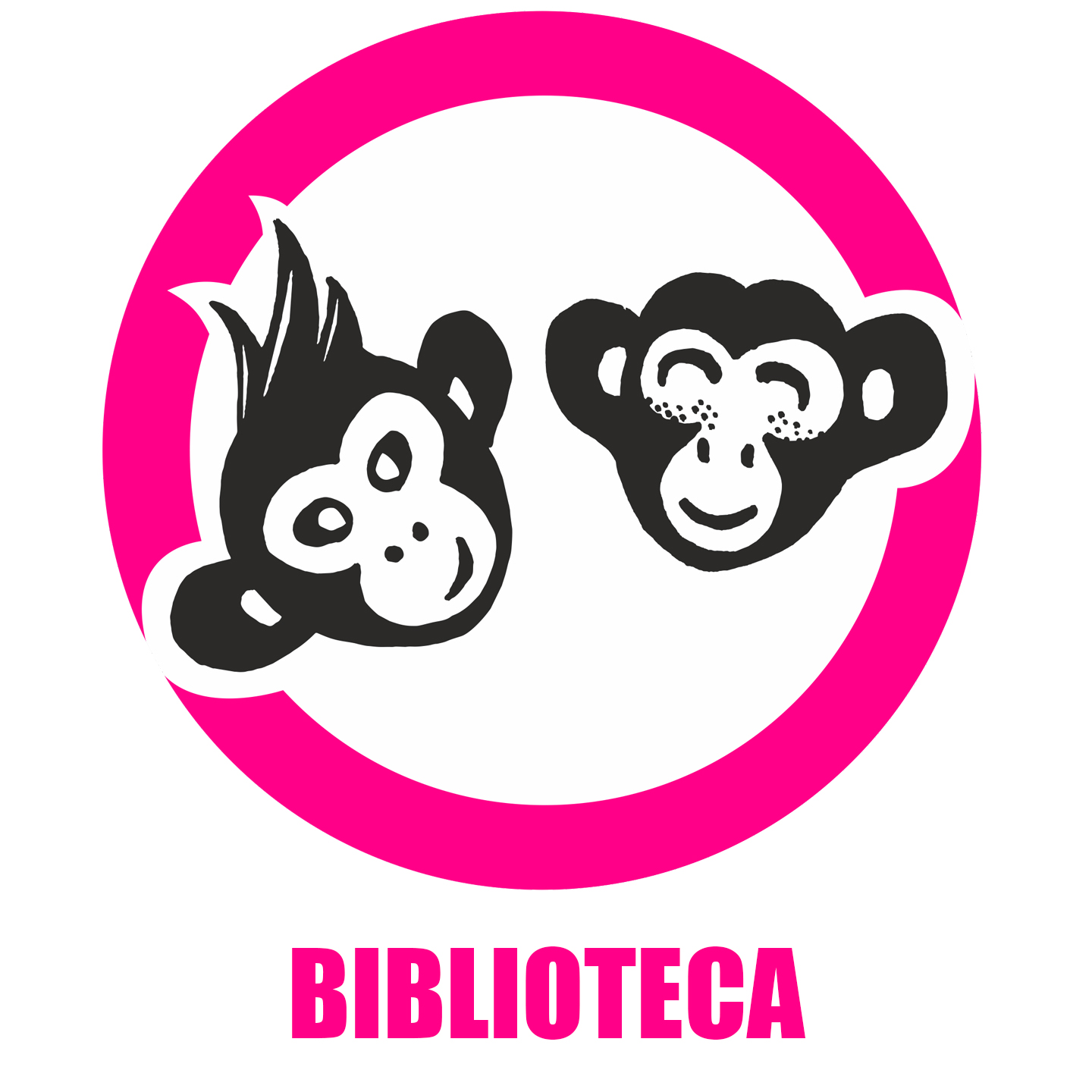 2021-04-24 – SANTO ARROSA – AFRO & TECH
SANTO ARROSA – AFRO & TECH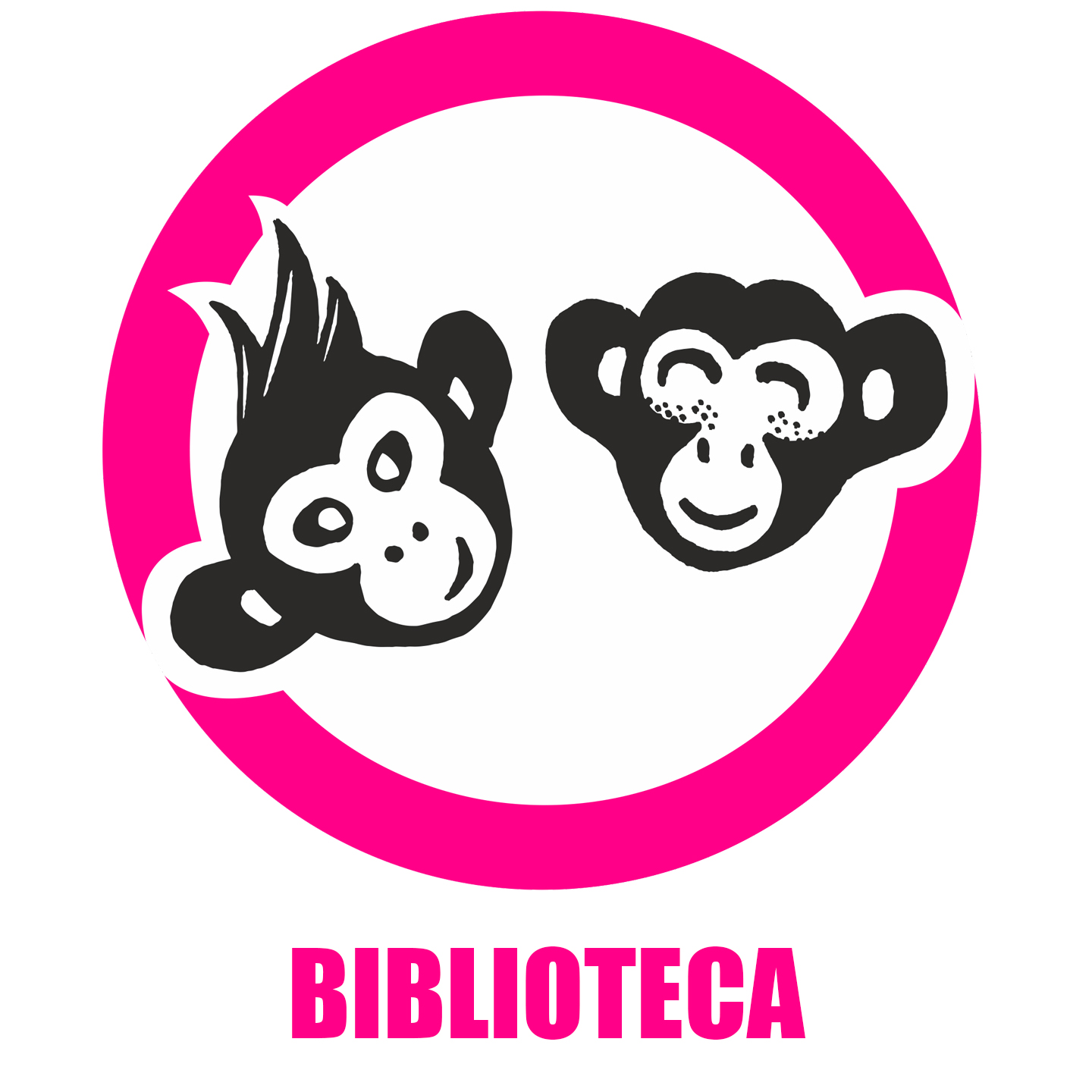 Search Results placeholder
I have loved music since I was a child and I find it meaningful to show and express myself in a way that I can be heard without words. way understandable to me.
I started to study the soul of underground and tribal sound which led me little by little to participate in many places and after a while I started to produce my own sound and I want to learn more and go deeper into this music because all we can say and show is through music when words are not enough.
I've been doing this for 10 years now and I'm moving forward and up to the music that makes me happy.
Releasing for labels: Selectech House Label / Futura Groove Record / Kappa Recordings / 76 Recordings / Siena Record Label 
IF YOU WANT TO SEND US YOUR SET EVERY WEEK, WRITE TO WHATSAPP +34 636106631