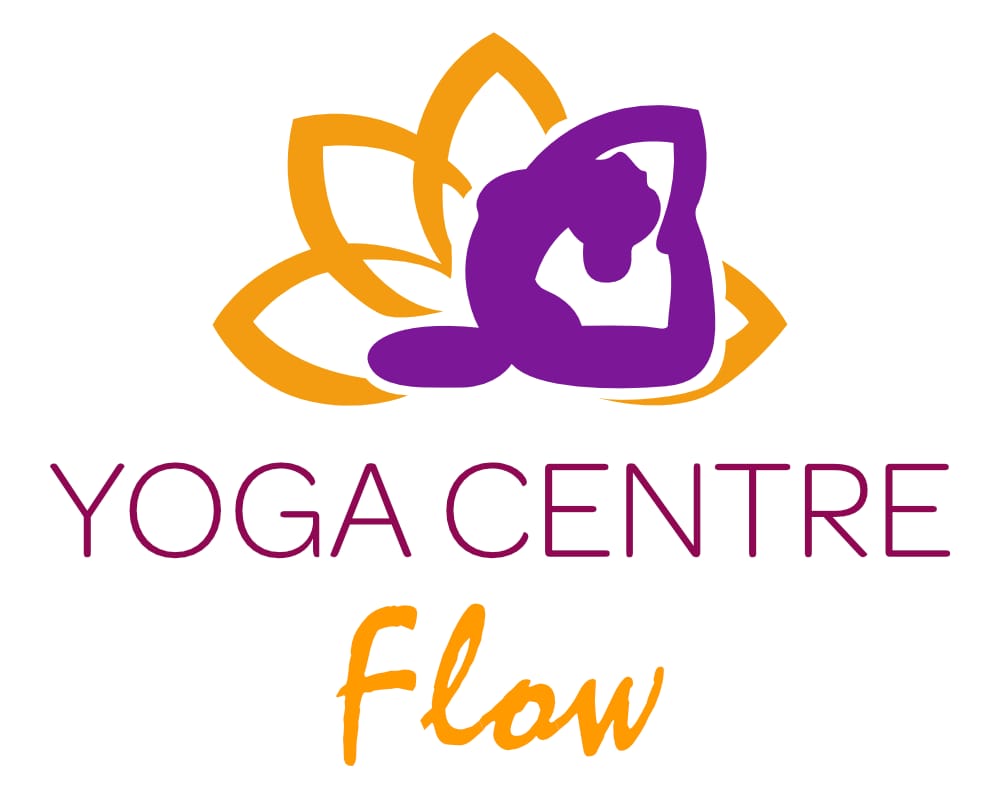 More than your usual Yoga Studio
Not only yoga : a real spiritual hub in the heart of Malaga
Opened just under a year ago in April 2019 by yoga teacher Ivana Kipic Zadro, the Yoga Centre Flow has grown to become more than just your typical yoga centre.
"Ivana, please tell us a bit more about yourself and your journey to opening your own centre in the heart of the historical Malaga."
"Even though I was born in ex-Yugoslavia and residing now in Malaga for 10 years, I have always felt very cosmopolitan. After travelling and working on cruise ships for many years, I decided a decade ago to settle in Southern Spain. An Arabic Philology and Literature as well as an English as a second language graduate, I first worked as an English teacher for 8 years. Despite a life quite hectic and epic at times, I have to confess that yoga as always been a base to go back to for moments of peace and introspection, helping me specially to deal with fears and anxiety. In June 2016, I chose to become a teacher so that I could share my experience and serve other people."
"What kind of yoga practices can we find at the Yoga Centre Flow?"
"Due to my love for yoga, over 4 years, I have undertaken a series of teacher trainings – Core Strength Vinyasa, Myofascial Yoga, Hatha-Vinyasa, Hatha-Ashtanga-Pranayama and Yin for yoga, which I complemented with a Meditation and Mindfulness Instructor training from October 2018 till August 2019. Being a curious mind, I also tried my hand at Kundalini, Iyengar, Aerial Yoga, Rocket, to name a few."
"Letting go is the hardest asana."

Janelle Cybil
"With such a range of experiences and expertise, what would you say make you stand out from the crowd?"
"Mainly because in my classes I combine different styles. As a result, I find it quite difficult to name classes I teach. Sometimes a Vinyasa class will feel more like slower-paced Ashtanga, and sometimes it will be a mixture of Hatha-Vinyasa with a Yin/Restorative ending."
"Now, back to the Yoga Centre Flow. While the name leads to think the studio is dedicated to yoga, looking at the many events you (co)organise, it feels more like a spiritual hub for wellness and alternative practices. Can you tell us a bit more about the different resident teachers and their practices?"
"
Even before Yoga Centre Flow was open, I had always wanted a safe, international space, kind of a community, where people could enjoy different spiritual activities …
As soon as Flow opened, I started receiving calls and offers from different organisations and individuals who wanted to collaborate.
As it's all energy, I constantly attract what I want to practice myself.

When it comes to Hata and Yin Yoga, we count on two teachers Sara Vaz and Eleanor Alice.
Some months ago I was lucky to a young woman, a direct disciple of Mohanji, a guru who doesn't like bring called a guru who offers special meditations, conscious walks and organises vegan picnics for the sake of community.
I also collaborate with Diego Vera, an extraordinary Ashtanga teacher, who teaches guided Ashtanga but also Mysore, a traditional Indian style every morning from 6:30.
Recently we have also started offering tantric events lead by Johe Cavero, a tantric coach with more than 16 years of experience.
Three years ago I met my best friend Mabel Laguna, a psychologist and a Mindfulness instructor who I have been organising Yoga & Mindfulness retreats for the past 3 years.
I also collaborate with Martina Saladino, a yoga and acroyoga teacher, who is currently in Thailand.
There is also a Buddhist meditation that we try to present every month. It's a very special practice lead by Laura de Pablos, a psychologist and a Mindfulness instructor.
And this is only to name a few as many events just happen organically when we vibe together. The idea behind the centre is for the people to use as many tools as possible o feel better and lead happier and more fulfilling lives"
"The pose begins when you want to leave it."

B.K.S. Iyengar
"The Yoga Centre Flow will soon celebrate its 1st year. Now that this break-in period is coming to an end, what are your aspirations for the months to come?"
My baby will be one on 1st April (no an April's fool though!) and I can't be happier and more proud of how it's been evolving…
Actually, we won't celebrate its birthday till May as at that particular date I will be in India with a group is students, on a retreat in Rishikesh, the world capital of yoga.
That's another dream come true.
As I am very open-minded, I will embrace the Flow's growth.
I will let you on a little secret, the following projects will definitely involve trapeze yoga and Mindfulness courses.
In May, Flow will take part in the annual Festival de Yoga Castillo in Fuengirola, which I am really looking forward to. We regularly post on social medias all our events, so follow us not to miss out!
"Thank you, Ivana, for presenting us your centre today in this first article about Yoga in Malaga."
Interested in taking up yoga but don't know where to start? It might be intimidating to step into a yoga studio for the 1st time, but remember that everyone was a beginner at one point., I strongly suggest you try a few styles and teachers in order to find a practice that fit your needs.
Not one to try out in front of others? If you're looking to start practicing at home, or do some home practice in addition to taking classes, be kind to yourself and set an achievable goal of 15 minutes a day or a week event to start with. Get on your mat, take a moment to breathe, and start gently your practice with some sun salutations for instance. And if you left too many days pass by, don't be harsh on yourself, just start again… gently. Yoga will always wait for you!
Find the Yoga Centre Flow in Calle Antonio Baena Gomez 2, 1st floor on the right, local 6, 29005 Málaga
Contact Ivana on +34 644 02 89 62 or by email on ivanakipic@gmail.com
Website: www.https://yogacentreflow.com/
Instagram: @yogacentreflow
Facebook: @yogacentreflow