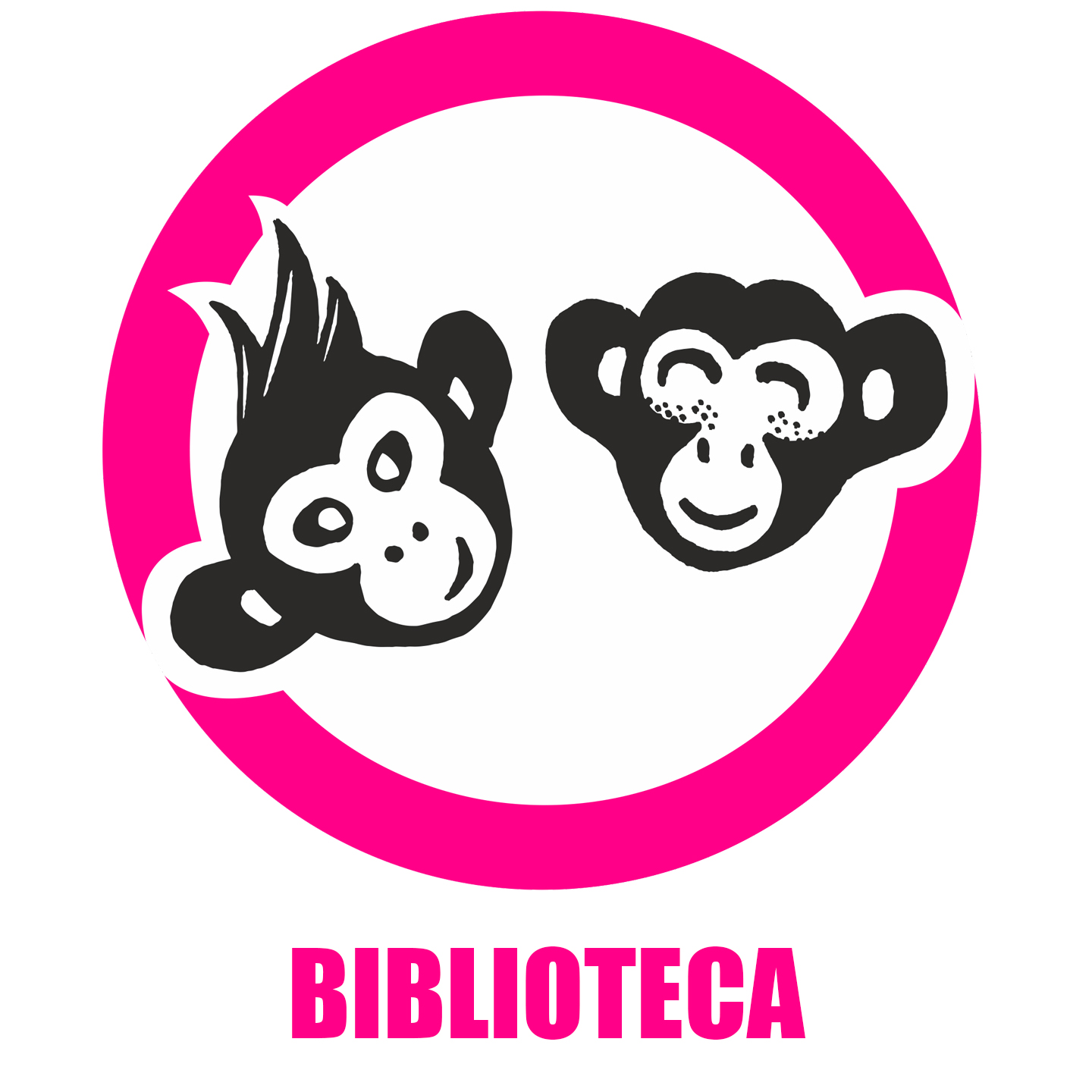 2021-05-15 – DIEGO ALO – HOUSE SELECTION 2021
DIEGO ALO – HOUSE SELECTION 2021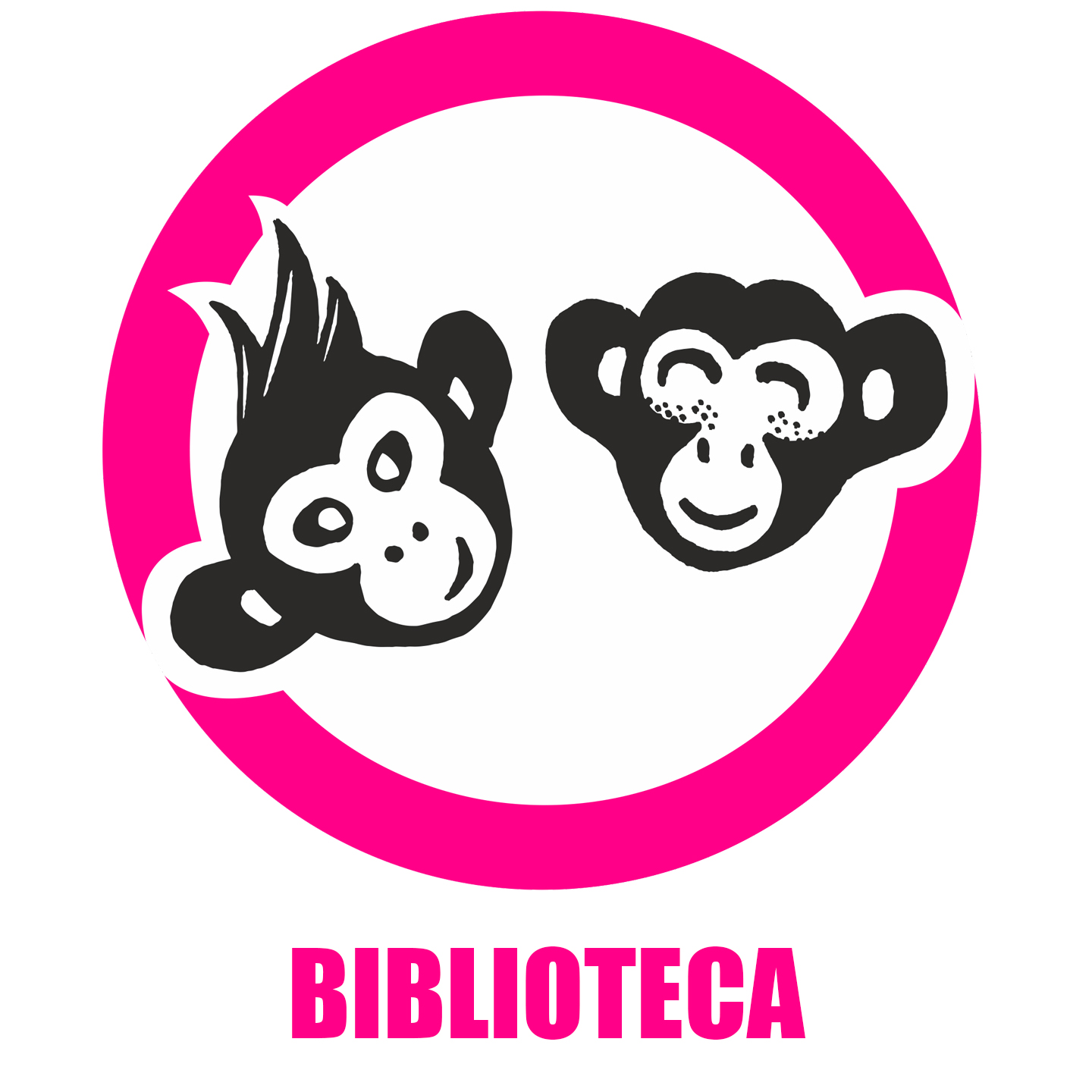 Search Results placeholder
DJ and musical producer born in León. Since very early he has been interested in the world of music, his passion and today his lifestyle.
In their productions, they link with the most classic house, going through afro , tribal , funky, nu disco, and tech house.
After several years within the scene, their productions have been documented and supported by panorama 55 recordings, among others, included in stamp compilations such as Le Bien Et Le Mal Recordings, Kolibri Musique, Groovematics, Hugh Recordings, Erijo, including works in compilation of these stamps annually, internationally broadcasting their songs in House music stores.
IF YOU WANT TO SEND US YOUR SET EVERY WEEK, WRITE TO WHATSAPP +34 636106631