Kings Of Lion on fire in the FIB
📷 @edsalowork
✏️ Gema Diaz
This year we had the opportunity to attend the International Festival of Benicássim, the place was a little retired from our city of residence but we really wanted to meet it and how you know, we are not lazy to move anywhere.
We left very early on the way to Benicássim, arriving there around 3:30 p.m., there was a lot of festive movement around the town and it was a place that surprised us for good, we spent some time enjoying the beach and, before go to the festival We decided to go to rest in our car-bed (see video of how we did it) to the mountain very close to the festival, in this city, in less than 15 minutes you are on the beach to enjoy the mountain and also with beautiful views .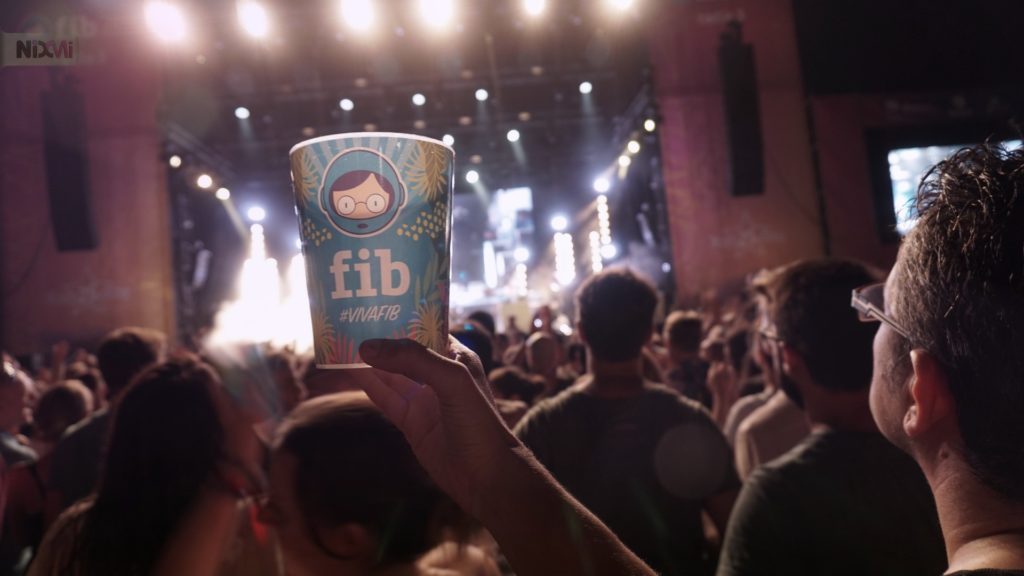 At sunset, we drove to the entrance to the festival, the truth that gave us the feeling of not being well marked and gave a few laps, in addition, the general parking was full and we had to park around but I think that We were lucky since we parked in the vicinity.
We went walking 15 minutes to the accreditation area and they treated us very well, they gave us some fabric bags with merchandising and access to the VIP area where there were rest zones, several food and drink stands, tasting of Gordon's gin rose, many little details that are appreciated.
We went straight to the main stage where they were playing Kings of Lions, the atmosphere was very good and most of the attendees were foreigners, we really liked the lighting and the sound, resulting in a great show.
Then we were discovering the festival site, approaching the electronic music scene and the South Beach stage where there was a great party atmosphere. It also has large rest areas, food trucks, bathrooms, etc., to make a place where all the needs of the covered participants are.
We encourage you to attend in future editions so you can enjoy a great festival as you can see in our videos and photographs of that night.